UPS Batteries
UPS Batteries are essential to ensuring you Uninterruptible Power Supplies will run when you need them.
Unfortunately, UPS (Uninterruptible Power Supply) batteries will not last indefinitely. Normal battery life expectancy is 4 years; this is dependent on the frequency of use, duration of use and environmental conditions such as heat and humidity.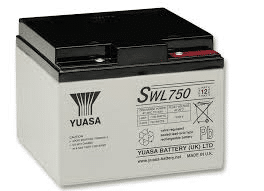 We advise that replacements should occur every 3 years. We also recommend that your batteries are periodically tested to ensure they are still functioning correctly.
We can supply and install all types and makes of UPS batteries, replacing them during your annual Preventative Maintenance Visit, scheduled as part of your maintenance contract, or during a Health Check. This can be done on a unit-by-unit basis or by replacing all your batteries at the same time to ease your administration and give you total peace-of-mind.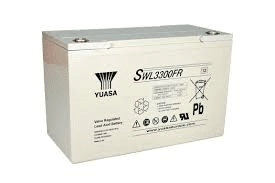 If you have any questions about our UPS battery services, please contact us.