Maintenance
24/7 Protection and Service for your Critical Systems
Scotts UPS Power Protection can offer clients emergency cover whatever level of service they need. As a result, our bespoke and support contracts offer complete peace of mind.
For critical IT systems, Scotts UPS Power Protection can offer a 24/7 response service, 365 days a year. Whatever the fault and whenever it occurs, our network of engineers can cover your high availability data centre.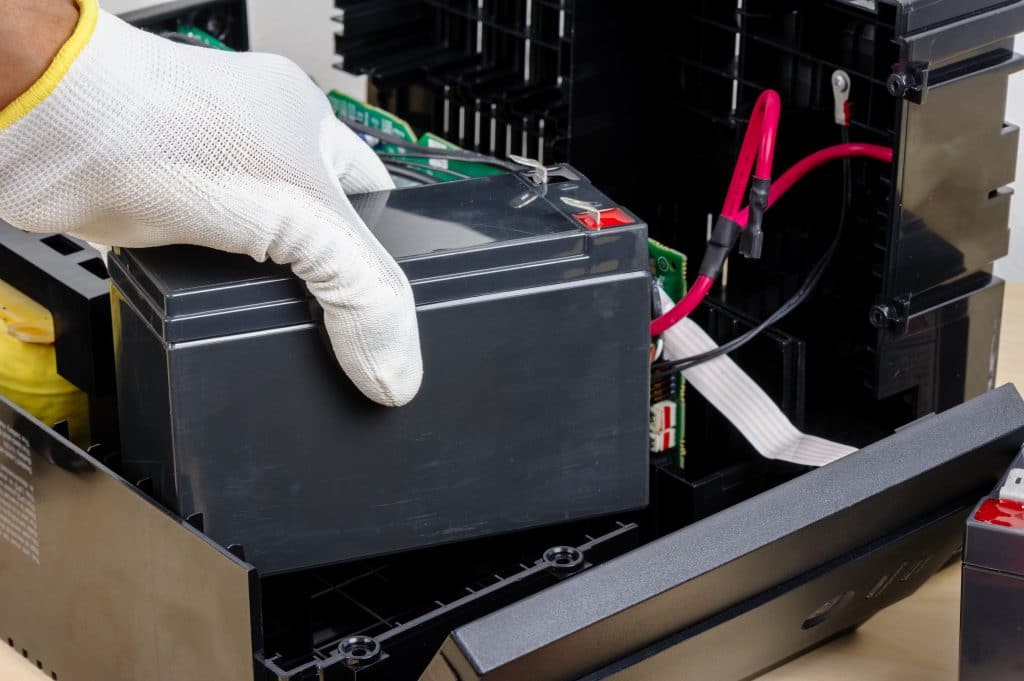 This service extends to all the equipment within your data centre. This includes (but is not limited to): –
Air conditioning
Uninterruptable Power Supplies (UPS)
UPS batteries
Electrical switchgear
Generator systems and diesel fuel storage
Fire detection and protection systems
Room integrity tests
Planned Preventative Maintenance
Regular maintenance and servicing ensures that all your critical protection equipment is performing to its full potential. Additionally, it needs to be safe and perform as it should in the event of a mains power failure.
Scotts UPS Power Protection offers a full range of comprehensive products and services for all key aspects of IT environmental systems. We administer all our comprehensive maintenance contracts with our own staff. We train all our engineers to the highest standards and they have extensive knowledge of our all our product range. Quality of service is paramount. Scotts UPS Power Protection prides itself on fulfilling service level agreements to total customer satisfaction for all your data centre solutions.
Click to find out about UPS maintenance or generator maintenance.
If you have any questions about our maintenance services, please contact us.